"It Was An Honor Just to Be Nominated"...The Painful Truth
As movie awards season officially kicks off tonight with the glitzy, glamorous, and cocktail-downing Golden Globe Awards, we can't help but wonder how many times in the next two months we are going to hear this incredulous line:
"It was an honor just to be nominated."
Wow, so humble. 
But you know who's not humble?  Actors.
Those genetically-programmed glory-hogs would trample a meadow filled with daisies and puppies just to touch a golden statuette or crystal mini-obelisk.
Being nominated isn't viewed as the opportunity to win, it's just a setup to have their tortured smiles plastered on the television sets of hundreds of millions of people around the world as they watch you lose. 
Look at the "Celebuzz Top 5 List of Amazingly Horrible Things That Can Happen To You" and you'll see that being nominated and losing really takes the cake.
#5.  Some idiot spills punch on your new prom dress and you kinda overreact.

#4.  Say hello to your daughter's new boyfriend:
#3.  Your buddies at the motorcycle shop find an autographed poster on the inside of your work locker: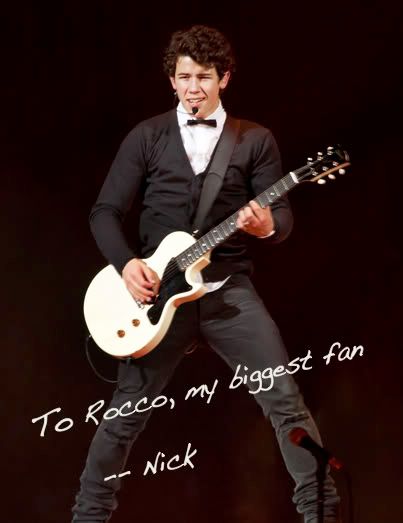 #2. Going to the amusement park and being told you can't go with your friends on any of the cool rides:

And, the very worst...
#1.  Trying to keep dignified after being nominated and losing on an award show: