Five Celebrity-Inspired DON'Ts For Successful Valentine's Day Romance
With the most important romantic event of the season coming up this Sunday, it's important to remember that for all the preparations and planning, there are some seemingly minor missteps that can instantly turn candles and kisses into a lonely night sleeping on the couch.
To help demonstrate these potential pitfalls of the V-Day courtship, we're employing five celebrities to help school you in the ways of the "Don't".
1.  DON'T Make Out With Your Mom in Front of Your Date
Seems obvious, but tell that to Brazilian model, Jesus Luz.  Not sure where his real date is in these photos, but what would she think if she came back from the powder room to find Jesus making out with his old lady?  Talk about throwing a wet blanket on the Valentine's feelings.
(Photo may be seen by clicking here)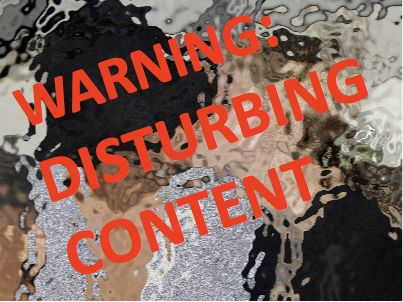 2.  DON'T Put Your Jacket Around Another Woman While Your Wife Freezes Off Her Buns
(see photo above)
Oh, Ashton Kutcher.  At the freezing-cold London premiere of Valentine's Day, dear Ashton felt obliged to provide comfort and warmth to Jessica Alba while his cougar-wife, Demi Moore, shivered on the red carpet.
Dude, where's your car?  Cause it's where you're going to be sleeping on Valentine's night.
3.  DON'T Standup Your Jet Set Date
Nothing says "questionable priorities" like a girl who misses her private jet for Italy for Valentine's Day because she's busy shopping for Duty Free in the airport.  Also, nothing says Lindsay Lohan quite like that as well.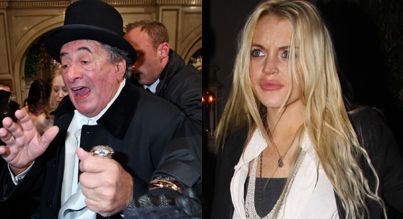 But, there was Lindsay, skipping out on Richard Lugner, her wealthy escort to the Vienna Opera Ball and her $150,000 payday for the event, because Jim Beam was to be had for twenty-percent off at the airport shop. 
Thankfully, LiLo was able to find one last nightclub in Hollywood willing to put her tab on credit card.
4.  DON'T Give Your Man a Fancy Tree.
I know.  I know.  Every year on Valentine's you must decide between a tie, socks, and a $20,000 tree, but don't do the tree.  Not like Angelina did for Brad this year.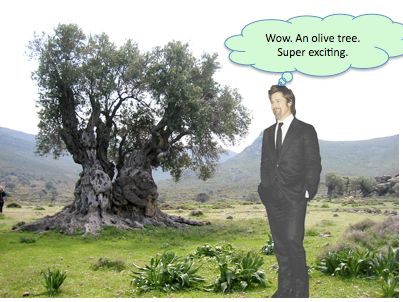 Men don't know what to do with trees, you know, other than cut them down to build things.  Unlike the tie or the socks, which only provide momentary measures of disappointment that eventually pass, trees last pretty much forever.  And every time Brad sees that tree, he'll be reminded of how much he really just wanted a kick-ass motorcycle for the same price.
5.  DON'T FAKE A ROMANCE JUST TO PRETEND YOU'RE OVER THE DUDE WITH THE OLIVE TREE
Seriously, just don't. Not on Valentine's Day.