See How It's Done: Flex Like Carrie, Get Money
Last week you saw Taylor discover the power she holds just in her mind (if not check out
last week's video
), and we've asked you to show us yours. Check out the thrilling conclusion to Taylor's journey of personal discovery and flexing like Carrie above, and then make sure to show us just what you can do!
Can you make traffic disappear with a sword? Or maybe you've mastered the ability to do this, which, really, if that's the case, you win it ALL.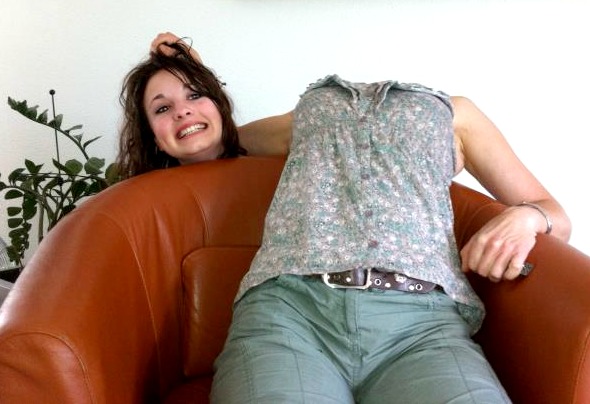 We bet you're better, so show us how YOU flex your powers and you could win $2,000!
A brief refresher on the rules:
Create a Vine or throw a pic or video up on Instagram showing us your super secret, super awesome power.
Tag the video or photo using the hashtag #FlexLikeCarrie. (Yo: make sure your account is public so we can see it!)
Share your secret power on Twitter!
Make sure you have these up by  October 20th, so we can announce the final winner!