Aaron Samuels Teaches Spin Class Now
Are you in Los Angeles? Are you free at noon today? Because if so, you can take a spin class with Jonathan Bennett, aka Mean Girls' Aaron Samuels.
Okay I know what you're thinking.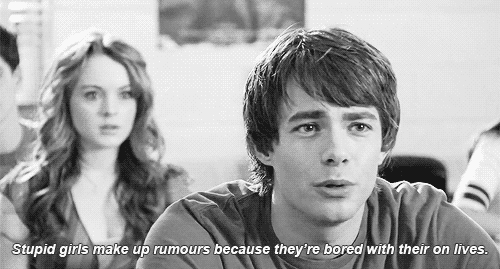 But no! It's true!
Jonathan Bennett is teaching spin class at Flywheel in Los Angeles. He "brings to the cycling world his positive attitude." Plus he looks sexy with his hair pushed back.
[H/T: Buzzfeed]