On July 19, 1995, a little movie called Clueless hit movie theaters across America. The movie was not supposed to be a hit, but but it was. And 18 years later, we're still talking about it, the movie has aged better than Paul Rudd, which is saying something.
To celebrate the movie's 18th birthday, here are 18 classic moments: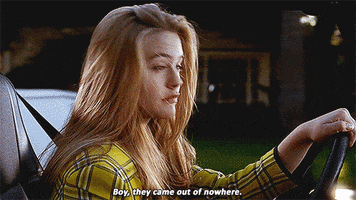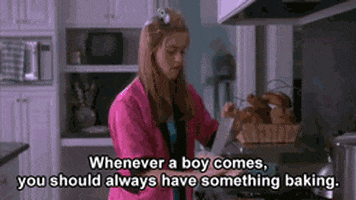 Happy birthday, Clueless. I'm totally buggin' that it's been 18 years.