They put their love for each other in ink
Even though Travis Scott hasn't been on his lady love Kylie Jenner's Instagram as much as her former boyfriend Tyga was, we know for a fact that Travis and Kylie are going through a hardcore relationship right now. They're so in love that some people think they even secretly got married. They may not be sporting wedding rings right now, they did go get something that matches so that there's no mistaking where they are in their relationship.
Fashionista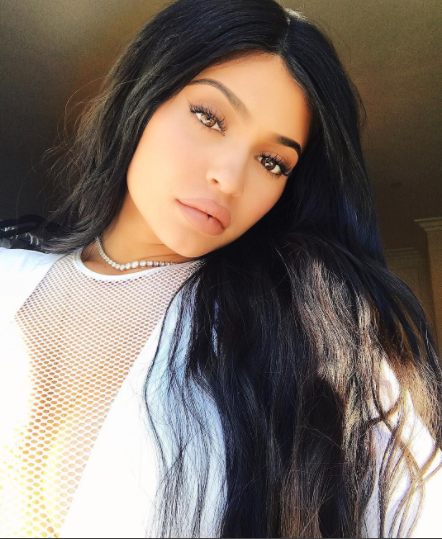 Kylie Jenner is having the time of her life right now promoting her booming makeup business and jet-setting around the world to model for whatever company can catch her attention. And she's not even 20 years old yet!
Arm Candy
She's doing it all with her new man Travis Scott in tow. It's almost like Tyga didn't even exist. The new couple started getting feels for each other at Coachella, and they've been glued to each other ever since.
Sealing the Deal
Some people have even said that the young lovers got married already. We're not so sure about that one, but they have certainly taken their relationship to a whole other level. They decided to get inked with the same design…
This must mean that Kylie and Travis will be together forever