Will the Juice be on the loose?
It seems like the sting of the double homicide that took place in Brentwood, California back in the summer of 1994 is just as painful as it is now as it was then. Nicole Brown and Ron Goldman have been gone for over 20 years, yet people want their presumed killer to stay in prison until the day he dies, even though he wasn't found to be responsible for their deaths. O.J. Simpson thought that if he could beat that crime, he could do whatever he wanted, but he found out that just wasn't true the hard way. Now he's fighting to get out of jail and be a free man yet again, but it seems like no one thinks he has the right to go free.
The Story of O.J.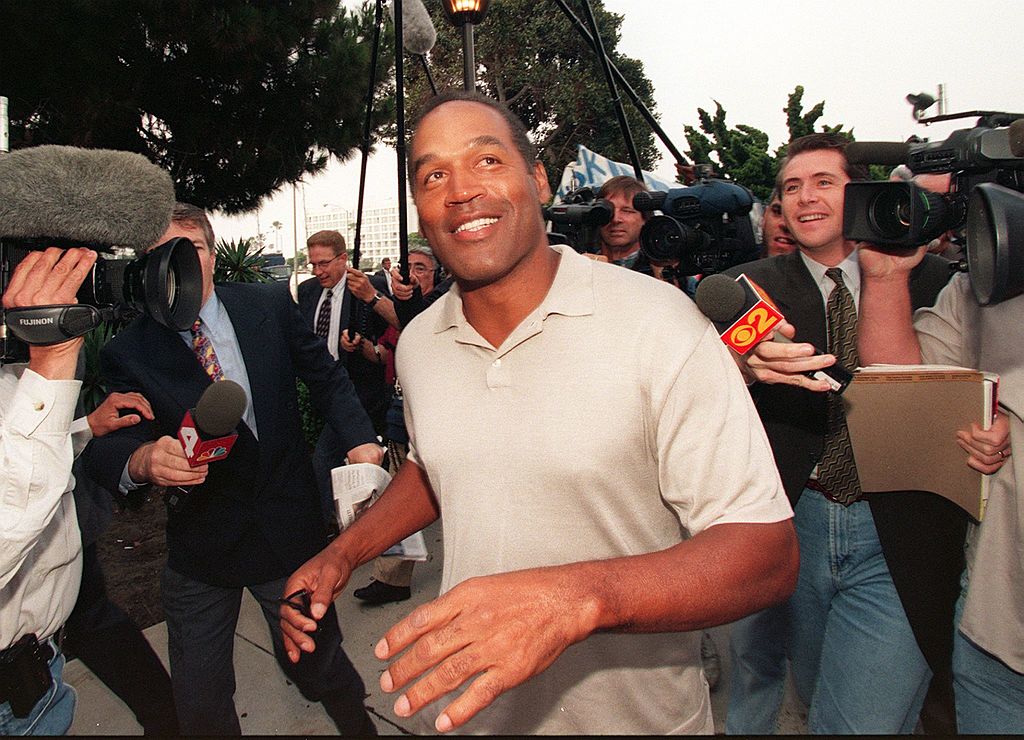 Orenthal James Simpson was a true American hero at one time in his life. He was a professional ball player that played so well that he inspired millions. His popularity, charm, and good looks led him into a successful career in film and commercials as well, but it all came crashing down when his estranged wife and her friend were brutally murdered.
America was divided on whether he was the killer or not, but he was found not guilty in a ground-breaking trial. It was the most controversial trial in American history with most Americans still believing that he did commit the crime.
Life After Grace
The parents of murder victim Ron Goldman took Simpson to a civil court, and they did find him guilty of the murders. They could only order him to pay a huge fine of $33.5 million, but that was nothing compared to the lives that most people believed he took with no other consequences.
Still a Criminal
O.J. must have been feeling inviciable after beating his infamous charges because he decided to kidnap and rob memorabilia dealers in Las Vegas in 2007 because he believed they stole items from him. For his role in this crime, he was sentenced to 33 years in prison in 2008. It felt like too little too late for his probable role in those horrible murders, but at least he was locked up.
But O.J. is up for parole a second time since his sentencing, and he's thinking he'll walk the streets again this year. His friend Tom Scotto said, "He's hopeful. He's done all positive things in prison for the prison and bringing everybody together. He wants to just keep a low profile, be with his kids, be with his family, play golf."
But other people aren't so sure he's going to walk.
O.J. is ready to spend time with his family and take up sports