Travis may get on Kylie's nerves just like Tyga did
Relationships seem to move really fast when you're wealthy, young, and hot. Kylie Jenner is currently residing in a Beverly Hills mega-mansion, while her already-ample home gets some work done to it. It's such a large, expansive home that she just doesn't feel entirely comfortable being there alone. Instead of asking her siblings to shack up with her, she decided to jump the gun and move her brand new boyfriend Travis Scott in. I guess she really won't be "crawling" back to Tyga after all!
New Digs
Nineteen-year-old Kylie Jenner already owns a $12 million Beverly Hills mansion, but she's currently doing some renovations and has decided to rent out another Beverly Hills mansion for the time being.
It reportedly costs $125,000 a month to rent.
Living Large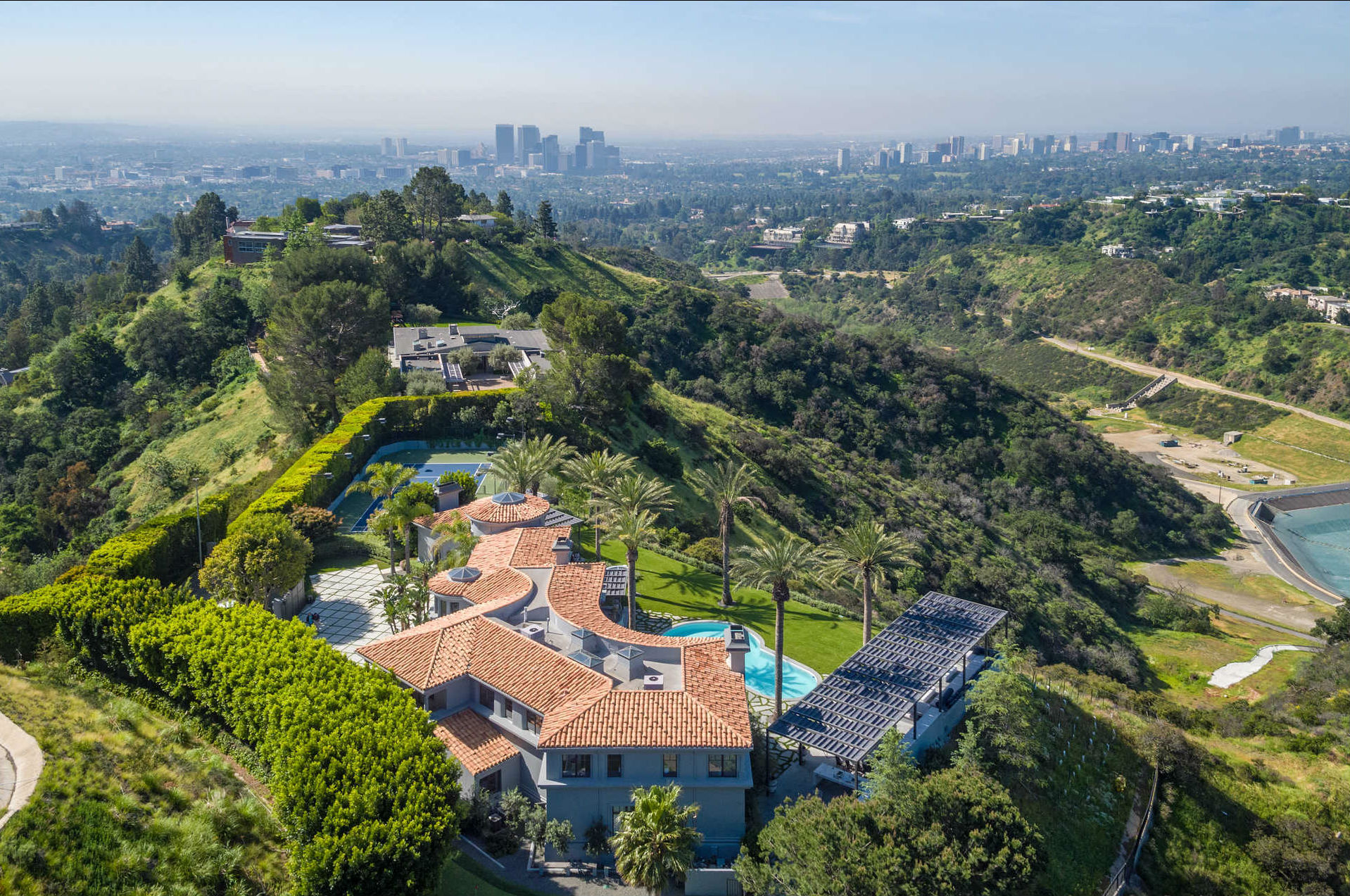 Though living in this $35 million mansion will only be temporary, Kylie might just fall in love with the place. It's seated within the Hollywood Hills, on the cliffs. It's got five bedrooms, seven bathrooms, a chef's kitchen, a big screen theater, a library, a pool and the best views of Los Angeles anyone could hope to have.
Playing House
A source close to Kylie stated, "Kylie and Trav have been discussing moving into her new pad together. It's temporary. They're really into one another and she's the one who suggested that they play house and see how living under one roof would be. She doesn't want him to pitch in financially, she just wants his presence!"
Sounds like things are already getting serious, but that may not be the entire case…